Quality Standards for Organic Trace Substances in Surface Water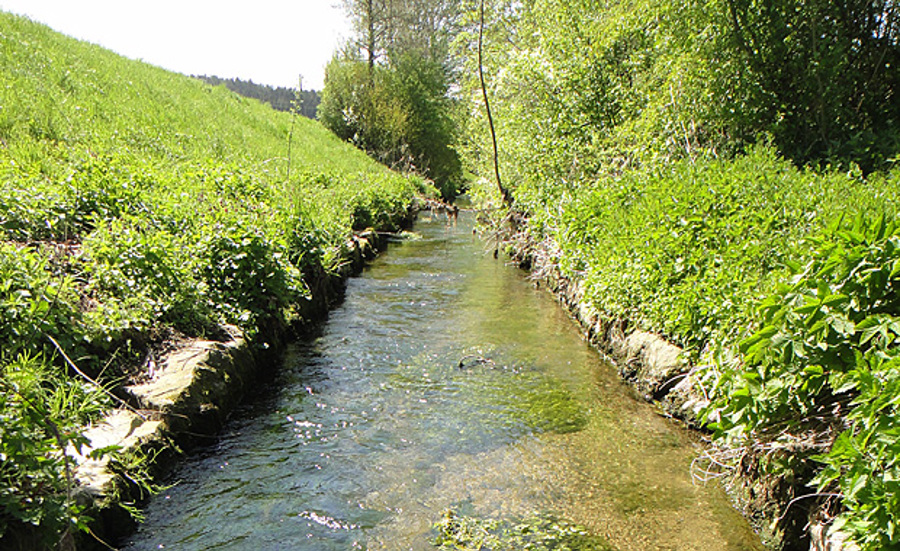 In Swiss surface waters, numerous pollutants are regularly detected that can adversely affect aquatic organisms and ecosystem. To assess the water quality in Europe, effect-based values or quality standards are used, below which no adverse effects should occur. In Switzerland, substance-specific effect-based numerical requirements for relevant organic pollutants are to be included in the Water Protection Ordinance.
Quality standards are derived based on the acute and chronic effects of substances on environmental organisms. On behalf of the Federal Office for the Environment, the Oekotoxzentrum has derived proposals for quality criteria for numerous substances. It is currently reviewing for 62 substances whether these proposals are still up-to-date and is updating those for which new toxicity data are available.  In addition, the quality criteria are externally reviewed. In 2017, DETEC will hold a public hearing. The new ecotoxicological requirements are expected to take effect in mid-2018.
Proposals of Quality Standards for Selected Substances by the Ecotox Centre