Back to overview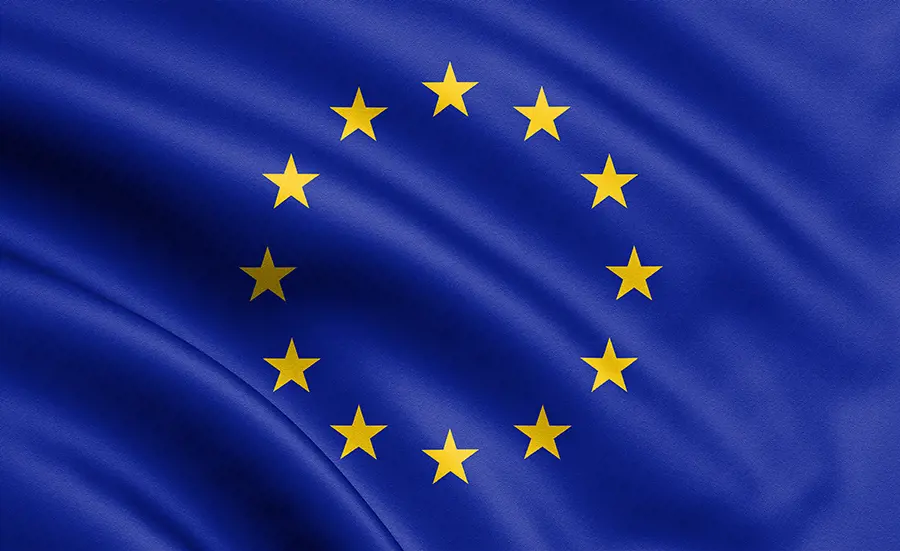 06. December 2022, Topic: Risk Assessment
Protecting surface waters and groundwater from new pollutants
The European Commission has recently proposed an update of the lists of water pollutants that need to be more strictly controlled in surface waters and groundwater - based on current scientific knowledge.
25 substances whose problematic effects on nature and human health are well documented will be newly added to the lists. These include
PFAS, a large group of "eternal chemicals" used in cookware, clothing and furniture, fire-fighting foam and personal care products, among others,
numerous pesticides such as glyphosate, the pyrethroids bifenthrin, deltamethrin, esfenvalerate and permethrin, the neonicotinoids acetamiprid, clothianidin, imidacloprid (already in the GSchV), thiacloprid (already in the GSchV) and thiamethoxam (already in the GSchV), the herbicide nicosulfuron (already in the GSchV), triclosan and substances produced during the degradation of pesticides,
bisphenol A, a plasticiser and component of plastic packaging,
the hormones 17-alpha-ethinylestradiol (EE2, synthetic) and beta-estradiol (E2, natural), the antibiotics azithromycin and clarithromycin (both already in the GSChV) and the painkillers diclofenac (already in the GSchV) and ibuprofen.
The new regulations recognise the cumulative or combined effects of mixtures and thus broaden the focus, which is currently still on individual substances. Thus, a sum requirement is now proposed for the group of PFAS, which refers to the relative toxicity in relation to the reference substance PFOA. A new sum requirement is also proposed for pesticides and their relevant metabolites, which should not exceed a concentration sum of 0.5 µg/L. In addition, the environmental quality requirements for pesticides and their relevant metabolites have been revised.
Moreover, the environmental quality standards for 16 pollutants already covered by the regulations, including heavy metals and industrial chemicals, are updated (mostly tightened) and four pollutants that no longer pose an EU-wide threat are deleted. Among others, the EQS for chlorpyrifos and diuron were tightened.
More information: https://ec.europa.eu/commission/presscorner/detail/en/IP_22_6278