Test Systems
The Ecotox Centre offers investigations with a comprehensive suite of bioassays for the ecotoxicological evaluation of environmental samples. The used bioassays were chosen with the objective of attaining reliable and scientifically well-founded results at reasonable expense for equipment and cost. The assays cover various toxicological mechanisms of action, build upon each other and can simply be exchanged or supplemented with further assays. Additional assays may be adopted for a more complex ecotoxicological evaluation and are then assigned to external laboratories by the Ecotox Center.
Aquatic Test Systems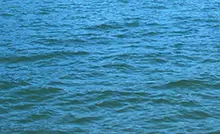 Bioassays for assessing the toxicity of water samples are mainly conducted in the Dübendorf lab. In vitro assays for detecting compounds with specific modes of action are used as well as in vivo assays with whole organisms.
Soil Test Systems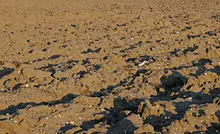 To assess the toxicity of soil samples, their effect on soil organisms is investigated. The bioassays are done in the Lausanne lab.
Sediment Test Systems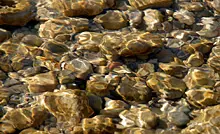 Sediment ecotoxicity is determined using various organisms that live in contact with sediments. These assays are done as well at the Lausanne lab or given to external labs.