Micropollutants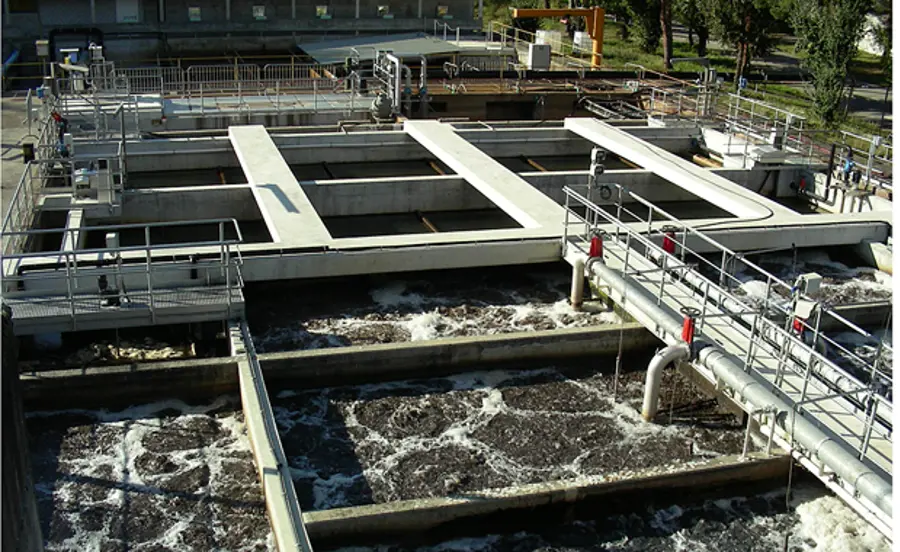 Even low concentrations of substances in water can produce environmental effects. Such "micropollutants" include, for example, residues of everyday products (cleaning agents, toiletries), drugs or plant protection products. With the effluents from wastewater treatment plants and through the sewer systems and storm-water overflow structures, they find their way into our lakes and rivers, where they can be detected even at very low concentrations (nanogrammes or microgrammes) owing to modern analytical methods.
Micropollutants are a challenge to water protection because they may have adverse effects on aquatic organisms even at very low concentrations. For most of these substances, the information necessary to assess their environmental impact has not been available to date. Another problem is the fact that environmental impact can be caused not only by a single substance, but also by its metabolites and by mixtures of substances.
Therefore, Switzerland has recently decided to amend its Water Protection Ordinance by technically upgrading its larger wastewater treatment plants and those discharging into especially polluted waters. The plants are upgraded either by ozonation with a downstream sand filter or by treatment with activated carbon. Both technologies are capable to remove a large number of micropollutants and to significantly reduce the toxicity of the treated wastewater as experiments in pilot plants have shown. On the one hand, the Ecotox Centre measures the toxicity of micropollutants in aquatic systems using bioassays. On the other hand, it examines the efficiency and stability of ozonation with subsequent biological cleaning in waswater treatments plants using bioassays.