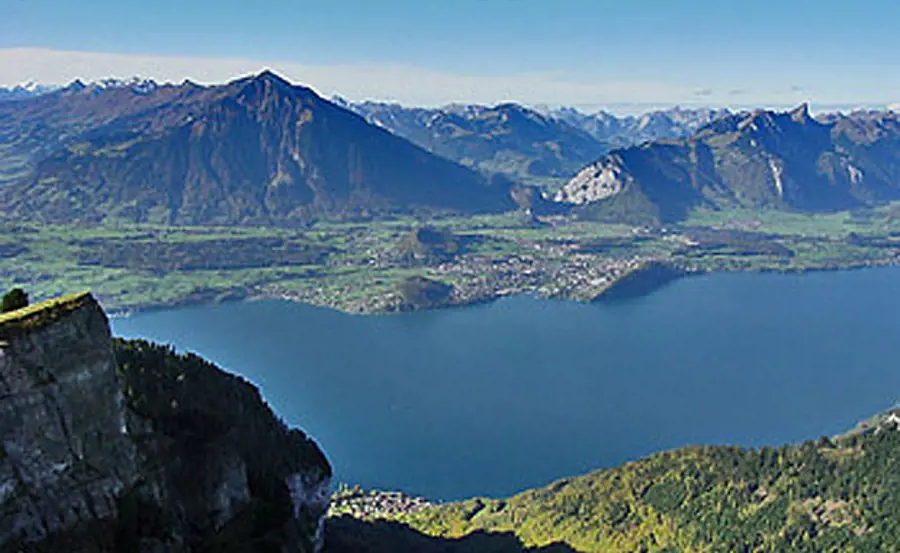 Plankton Studies at Lake Thun
Deformed sexual organs have been noticed among whitefish in Lake Thun since the year 2000. The phenomenon has been in the focus of public attention through all these years not least because bank filtrate of the river Aare - fed by water from Lake Thun - is the source of the drinking water supply for more than 400,000 people. After several years of intense studies, experts in various institutes and universities found out that the zooplankton in the lake has triggering potential and plays a decisive part in the development of the gonadal changes. Estrogenic activity in plankton extracts from Lake Thun and Lake Brienz was demonstrated in various bioassays. Moreover, the deformed whitefish suffer from dysregulation of their immune system, presumably triggered by environmental contaminants taken up by the zooplankton. Possible active agents have not been identified to date.
In order to determine the responsible substances, extracts of effect triggering and non-triggering plankton are examined for possible causative substances by way of fractionation, ecotoxicological assays, and effect-directed analysis.
Applied test systems