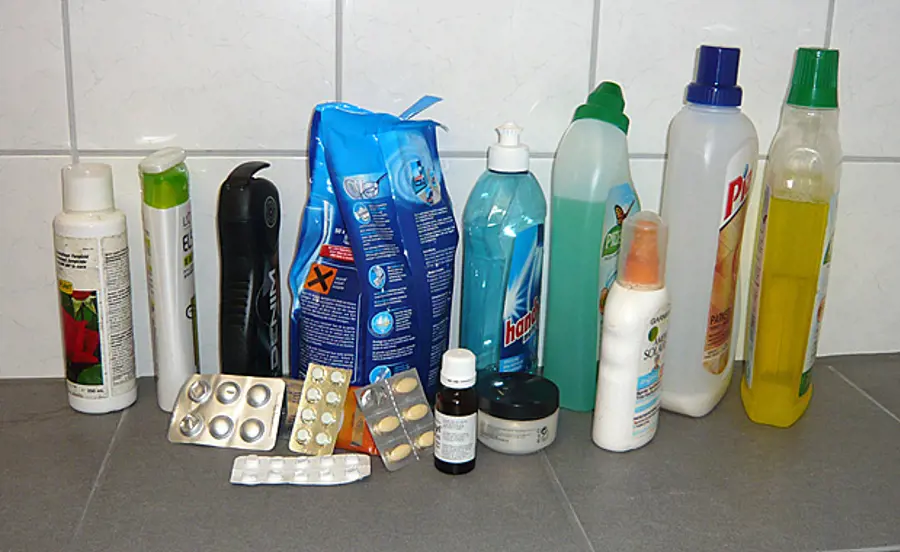 Considering Mixture Toxicity in Water Quality Assessment
This project is engaged in the search for solutions as to how mixture toxicity can be integrated in water quality assessment. In the EU, the water condition is determined based on environmental quality standards (EQS). The measured concentrations of individual substances are compared with the EQS for each relevant substance. The EQS specifies a concentration level for a substance that can be assumed to cause no adverse effects in the environment. Such effect-based levels are also increasingly used in the cantons' reports on water quality in Switzerland.
It is increasingly considered a necessity in the EU and the Swiss cantons to extend single substance assessment to the assessment of substance mixtures in order to obtain a holistic view of the contamination. Several cantons already assess substances with the same mechanism of action as a group. This is a reasonable and scientifically correct approach but does not allow comprehensive assessment of all substances identified in a water sample because a water sample usually also contains substances with different mechanisms of action. The objective of the project is to find a pragmatic solution that considers all substances during mixture toxicity assessment.
Publication
Junghans, M., Kunz, P., Werner, I. (2013) Toxizität von Mischungen, Aqua & Gas, 05, 54-61