Back to overview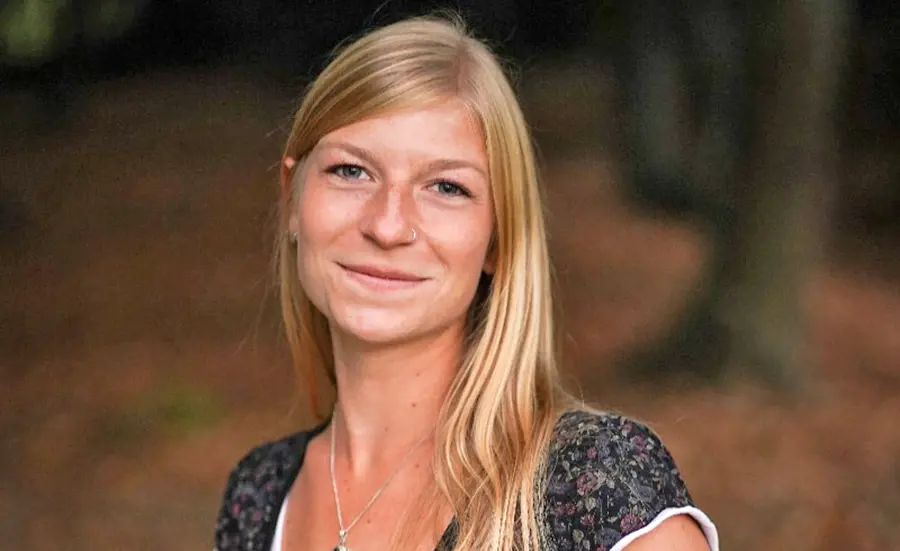 14. September 2022, Topic: Aquatic Ecotoxicology Soil Ecotoxicology Sediment Ecotoxicology Risk Assessment
Danina Schmidt wins SETAC GLB Young Scientist Award
Ecotox Centre alumna Danina Schmidt has been awarded the SETAC GLB Young Scientist Award for her master thesis on real-time monitoring of wastewater in wastewater treatment plants using biomonitors. Congratulations!
In her master thesis - which she carried out at the Ecotox Centre under the supervision of Cornelia Kienle and Ali Kizgin - Danina used various online biomonitors to investigate the wastewater quality in wastewater treatment plants (WWTPs). WWTPs are a major source of micropollutants in surface waters. Therefore, treated wastewater needs to be checked for problematic compounds before it is discharged into surface waters, most often using grab samples or other samples with a limited time resolution. The composition of wastewater, however, can be very variable, especially in WWTPs with industrial inflow. Continuous testing of the wastewater would be ideal, but is labour- and cost-intensive. A promising concept is the use of automated online biomonitoring systems: In these, living organisms are used to continuously check the water quality. If the effect on the organisms exceeds a critical threshold, an alarm is triggered. Until now, however, there has been little experience as to whether the method is suitable for wastewater quality control.
Therefore, in her master thesis Danina applied two such systems to wastewater: One system uses daphnids (Daphnia magna) and evaluates their movement patterns through video tracking. The other system relies on gammarids (Gammarus pulex) and tracks their changes in movement using an electromagnetic field. Danina first optimised these biomonitors under controlled conditions to learn more about the animals' response. She then applied the systems to a  large-scale WWTP for the first time and evaluated their potential for continuous biological monitoring - with success. She was thus able to show that online biomonitoring systems are a valuable tool for monitoring peak concentrations of toxic compounds in WWTP wastewater.
Danina now works at Eawag in Kastanienbaum in the Eco-Evolutionary of Dynamics group, where her sampling has already taken her as far as Greenland.