Back to overview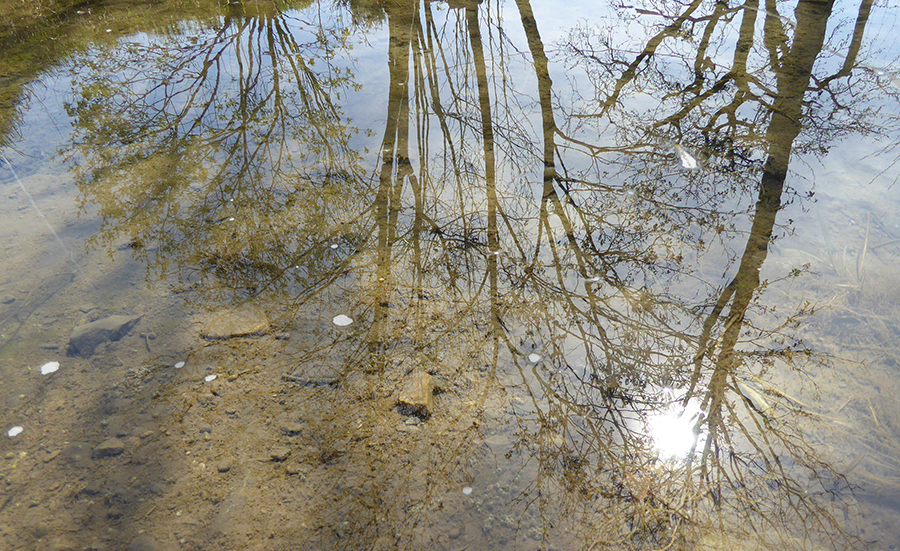 20. July 2018, Topic: Aquatic Ecotoxicology Soil Ecotoxicology Sediment Ecotoxicology Risk Assessment
Scientists identify most pressing issues posed by chemicals in the environment
Chemicals released into the environment by human activity are resulting in biodiversity loss, increased natural hazards, threats to food, water and energy security, negative impacts on human health and degradation of environmental quality.
Now, an international study involving the Ecotox Centre has identified the 22 most important research questions that need to be answered regarding this issue. Which chemicals pose the greatest threat to European populations and ecosystems? Where around the globe are the hotspots of key contaminants? How we can develop methods to protect the environment?
The research, aims to serve as a roadmap for policy makers, regulators, industry and funders and result in a more coordinated approach to studying and regulating chemicals in the environment. A key suggestion is that the harmful effects of chemicals on human health and the environment should be considered in combination with other stressors.
Van den Brinket al. (2018) Towards Sustainable Environmental Quality: Priority Research Questions for Europe. Environ Toxicol. Chem. doi: 10.1002/etc.4205.