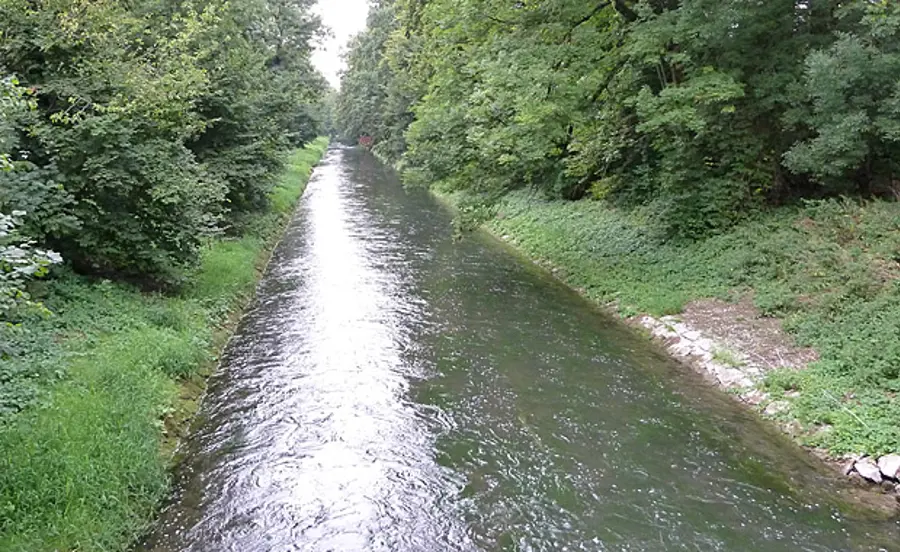 Prioritisation of Mixtures for Risk Reduction Measures
In the environment, chemicals mainly occur as complex mixtures with possible mutual interactions. Practical methods for assessing the toxicity of such mixtures are not available to date. Therefore, the Ecotox Centre contributes to the development and application of a decision tree for the prioritisation of substance mixtures for water monitoring. The project is funded by the Long-range Research Initiative of the European Chemical Industry Council (Cefic). The project analyses a decision tree developed by Cefic for its practical use in the assessment of chemical mixtures measured in surface waters. The decision tree merges concepts for the assessment of mixture toxicity developed in recent years by the WHO and the Scientific Committee of the European Commission and extends these concepts by a prioritisation step. Thus, environmental samples can be prioritised based on their mixture toxicity and the expenditure of risk assessment of the samples can be significantly reduced.
Publications
Price, P., Han, X., Junghans, M., Kunz, P., Watts, C., Leverett, D. An application of a decision tree for assessing effects from exposures to multiple substances to the assessment of human and ecological effects from combined exposures to chemicals observed in surface waters and waste water effluents. Environmental Sciences Europe 2012, 24:34.
Price P., Dhein E., Hamer M., Han X., Heneweer M., Junghans M., Kunz P., Magyar C., Penning H., Rodriguez C. (2012) A decision tree for assessing effects from exposures to multiple substances. Environmental Sciences Europe 2012, 24:26