Back to overview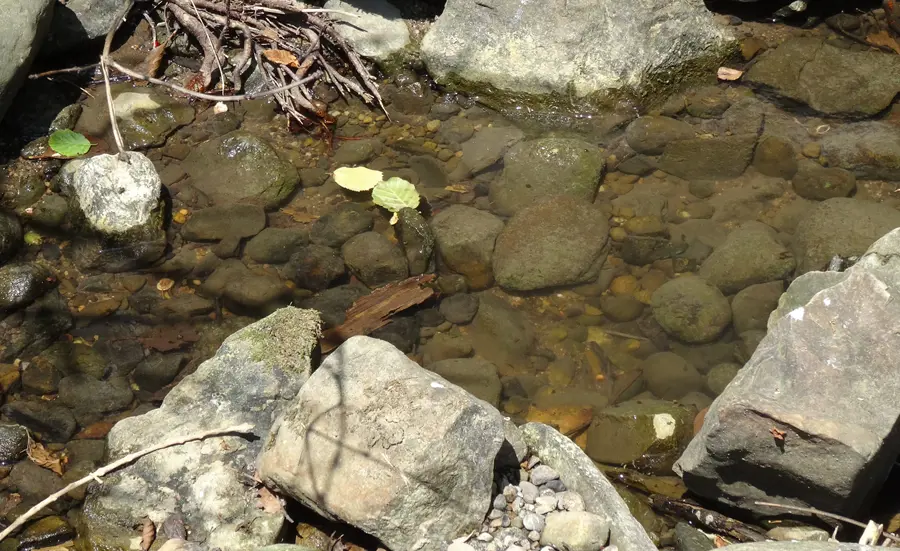 17. May 2016, Topic: Aquatic Ecotoxicology Sediment Ecotoxicology Risk Assessment
Progress in the sediment module for the Modular Stepwise Procedure
Together with Eawag and the Federal Office for the Environment, the Ecotox Centre has been working on a sediment module for the assessment of streams since January 2015. One aim of the first project phase is the development of a uniform protocol for sediment sampling and sample preparation. In addition, sediment quality criteria will be derived for a variety of substances and an evaluation system will be developed that corresponds to the other modules of the modular stepwise procedure.
So far, the Ecotox Centre has developed a draft standardized method for sampling and sample preparation that is based on the current state of the art and the methods used by the cantonal water protection agencies. The method will be validated this year in a field trial with different laboratories: The comparison of the proposed method with the methods used by the cantons will show where the design still needs to be adapted. Moreover, the field trial will give information on the influence of the sampling method on the chemical analysis.
In addition, the Ecotox Centre has prioritized the substances relevant for sediment monitoring in Switzerland. As basis for the prioritization exposure and effect data from surface waters in Switzerland and other countries were used. Furthermore, substances are being identified that need to be reduced or monitored or where more data are necessary. The results of the prioritization will be soon be available on our website.
Assessment of sediment quality in the Modular Stepwise Procedure